Home Care Experience New Yorkers Can Trust
Choosing a home care provider for a loved one is an important decision, and families want to know that caregivers are experienced in all facets of elder care. The PSC Community Services care team brings 35 years of dedicated, professional experience to city home care. We understand deeply the type of care New York seniors need on both a professional and compassionate level.
We are a non-profit home care agency, licensed to serve New York's five boroughs. Our decades of service have allowed us to build strong and meaningful ties to our community, and have given us an unparalleled understanding of the unique care challenges that New Yorkers face.
We proudly provide services founded on decades of experience; services that you can count on.
PSC was founded in 1979 and provides home care services to Medicaid-eligible clients. Licensed under the NY State Department of Health, PSC mobilizes qualified nurses, staff, and coordinators who continuously communicate with clients and care workers to ensure the highest quality of service.
Who might benefit from PSC's skilled home health care services?
Many people don't clearly understand the difference between non-medical home care and skilled home health care services. Skilled home health care, also referred to as skilled nursing care, includes services and care that can only be performed by a licensed nurse.
Patients who require the following services could benefit from PSC's home health care services:
Catheter changes
Wound care
Medication management
Ambulation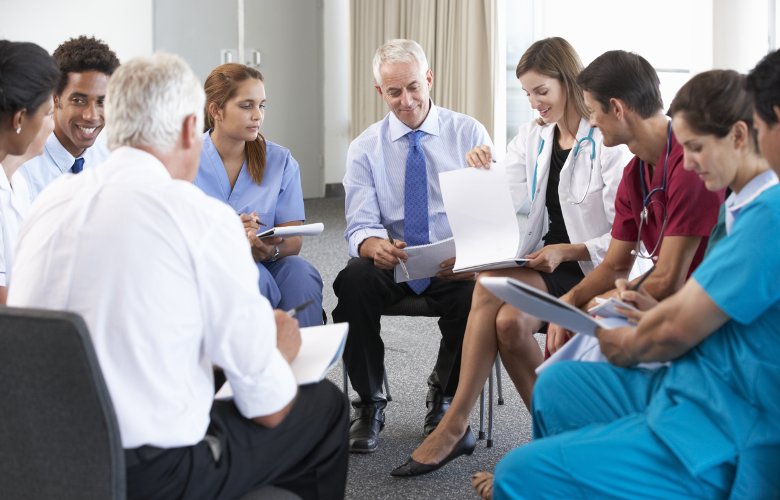 Our Care Team
We work with the best in-home caregivers, home care supervisors, nurses, social workers, and schedulers in New York City. We encourage all NYC families who are exploring their in-home care options to contact PSC Community Services and get to know our care team first-hand.
If you or a loved one is eligible for Medicaid and requires skilled medical home health care services, please contact PSC Community Services today at 718-389-7060.
Affiliations
PSC Community Services is proud to be affiliated with nationally known experts and advocacy groups in the home care industry, including:
The Home Care Association of America (HCAOA) is a leading association for providers of private duty home care, which includes non-medical home care services. HCAOA is a highly respected resource for information and definition of private duty home care practice, supported by a strong national membership of providers.