Covered with Care
The vast majority of older adults (90 percent, according to AARP) prefer to age in the comfort of home. 42 percent of seniors polled by the AARP say that living under their own rules is a key reason for wanting to age at home. There are also multiple physical and psychosocial benefits to receiving care at home versus a facility. Rest assured that our premier home care network is committed to involving the client's family and keeping everyone in clear communication about the care process.
Each client receives personalized, one-on-one attention via in-home care. For seniors battling acute illness or chronic conditions, the comfort of home enhances the recovery process, allowing clients to maintain a greater sense of control and independence.
No matter what level of care our clients need, PSC Community Services Home Care has them covered with care that is uniquely personalized to meet their lifestyle goals. Our compassionate caregivers provide a full range of premium in-home care services that allow seniors to remain at home, including:
For questions about the Consumer Directed Personal Assistance Program (CDPAP), click here.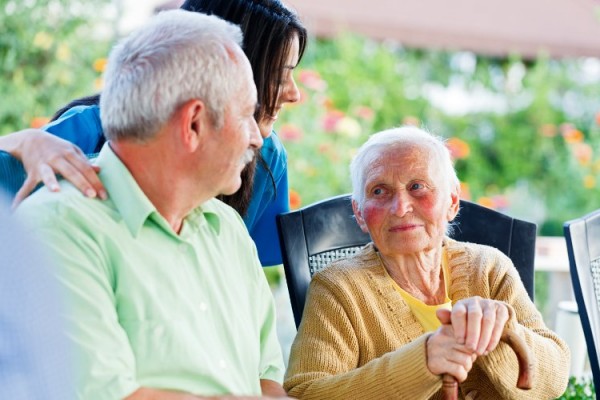 Personal Care for Seniors in the Five Boroughs.
Our mission is simple: to enhance the lives of our clients and their families, while providing a safe and serene environment at home.
PSC Community Services 35 years' experience in providing Home Care goes a long way in maintaining a safe environment for our Medicaid eligible population.
Contact PSC Community Services today to learn more about our senior care services and how we can help get you started in today's managed long term care network. We proudly serve clients in New York's five boroughs, including Brooklyn, Queens, Staten Island, Manhattan, and the Bronx.