The Most Rewarding Career You'll Ever Have
The home care industry is booming, and PSC Community Services in New York City is always on the lookout for dedicated, trustworthy, compassionate individuals to add to our team of caregivers.
If you are a social person who enjoys a good conversation, and are passionate about taking care of others, a career as a PSC Community Services caregiver might be the right choice for you.
To qualify as a caregiver with PSC Community Services, all applicants must have:
Compassion
Love working with people
Good cooking skills
Housecleaning/housekeeping experience
Caretaking experience
Their own cell phone
All our home care workers are members of SEIU 1199. Home Care workers must also pass an extensive background check, including drug testing, prior to hire. If you're interested in exploring a career that makes a difference in people's lives on a daily basis, we encourage you to complete our employment application today.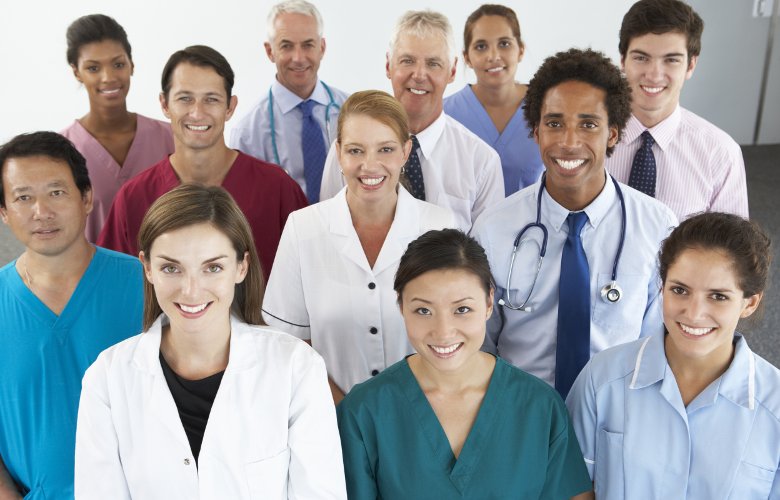 We are proud to offer managed long term care home care services throughout New York City. PSC Community Services does not discriminate on the basis of race, color, sex, age, sexual orientation or identity, handicap or religion.