Your Care Team
Are you or your loved ones prepared for the unexpected? Are you equipped to provide care during an emergency? Whether facing a power outage or hurricane, you can always count on PSC's team.
Our care team has the experience to provide exceptional care, including emergency situations. We hire and train outstanding caregivers who have a passion for helping others and who routinely go above and beyond the call of duty to provide excellent care.
All our caregivers must pass a comprehensive background check prior to hire. They are all licensed, bonded, and insured for your family's safety, comfort and peace of mind.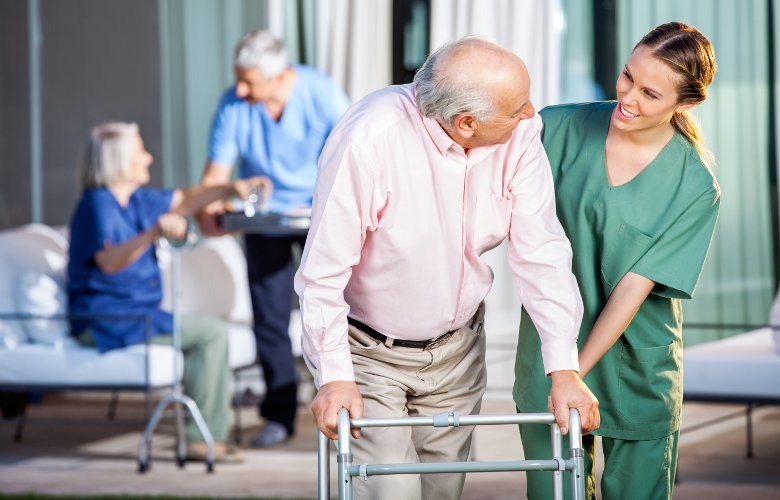 Caregiver
We carefully match our professional caregivers with clients, taking into account each client's unique care needs, individual interests and lifestyle preferences. Our caregivers offer our clients kindhearted assistance with daily living, as well as friendly companionship and a meaningful personal connection.
Personal Coordinator
Our diligent schedulers play a crucial role to ensure that our clients experience uninterrupted service and can always count on a reliable schedule. In the uncommon event of caregiver illness, schedulers procure coverage with another caregiver to ensure continuous service. We are particularly proud of our team of schedulers, who adeptly manage the challenges associated with living in a densely populated metropolitan area like New York City. Our schedulers have expertly managed coverage despite power outages, winter storms, hurricanes, and other challenging circumstances.
Supervisor
Our highly experienced supervisors ensure that caregivers are meeting or surpassing the expectations of our clients and their families, and facilitate the continued training and education of our caregiving staff.
Nurse
Our nurses evaluate the medical needs of our clients and coordinate with the care team to make sure family members and medical providers are all kept informed about any health concerns or care developments.
Social worker
Our social workers support the personal, social, and environmental needs of our older adult clients. They work with the care team to make appropriate recommendations for maintaining and enhancing the quality of life for our clients via a formalized care plan, unique to each client.