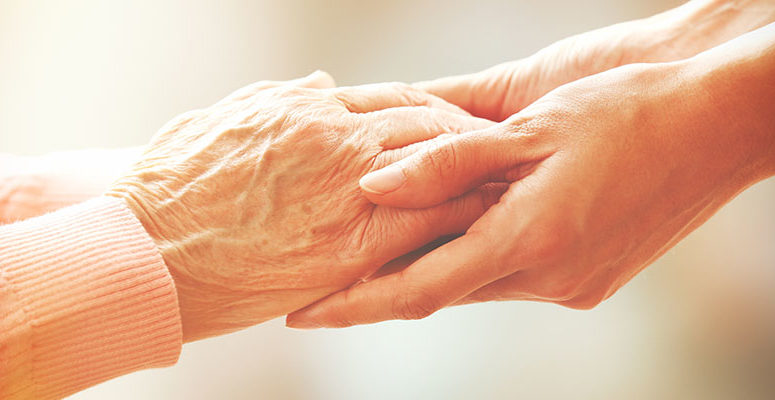 Home Care Services for Seniors in New York City
With the cost of nursing home and assisted living centers going up, more people are looking to home care services in New York City for their elderly parents and loved ones. PSC Community Services is one of the leading companies in NYC that specializes in helping the elderly in their home which offers positive benefits for everyone involved.
What are Home Care Services?
For many years, seniors who could no longer take care of themselves or rely on family faced the difficult choice of moving into a nursing home. Such a move was not only expensive, usually taking up their entire income, but also caused numerous issues. In essence, seniors who could stay at home with some assistance usually lived longer and healthier lives.
PSC Community Services offers their decades of experience in home care, customizing the services to the individual needs of the senior. This means that whether a senior needs considerable assistance during the day or just an hour or two of help each week, PSC Community Services creates the right plan for you. You can now stay in the comfort of your home while getting the help you need which can be adjusted over time.
Why Choose PSC Community Services?
There are several reasons why PSC Community Services is the right home care service for you. Starting with the decades of experience that the company brings PSC Community Services understands the challenges of living in the greater New York City area.
Affordable: The cost of the services provided by PSC Community Services are on average far less compared to a nursing home or assisted living center. You get to keep your income and pay for what is needed thanks to our services.
Comfort: Numerous studies have shown that seniors live happier, healthier, and longer lives when they can stay at home. At PSC Community Services, we design our services around your needs. So, you can enjoy the comforts of being in a familiar place while getting the help required.
Versatility: The unique care services provided by PSC Community Services means that your situation will be properly addressed, so that you can continue with your life the way you want. Just some of the services we offer include the following:
Taking Medication
Meal Preparation
Bathing, Dressing, Grooming, and Skin Care Assistance
Oral, Personal Hygiene, and Toilet Assistance
Providing a Stable, Safe Environment and More
The caregiver that comes to your home is fully trained and qualified to help seniors with their specific needs. This means that PSC Community Services offers services that you need at a time that works best for you. That way, you can go on with your life while having the personal care assistance that helps you through the day.
If you are considering home care services for seniors in New York City, then PSC Community Services should be your first choice. They offer the best in home care services that are customized to the senior which maintains their dignity while providing the help they need.
Contact PSC Community Services for more information. Please reach out to us directly at 718-389-7060 or info@psccs.org